Home > Public Health Medical Service Team Introduction > Messages
" stablished the first Public Health Medical Service Team among private hospitals in 2013 "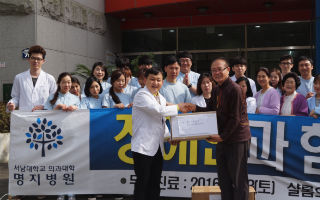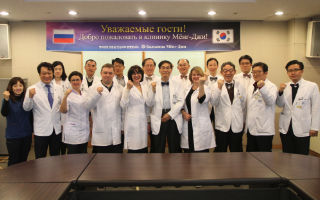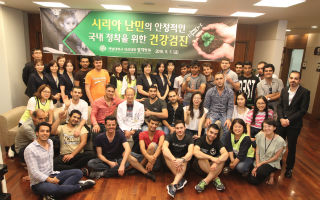 Myongji hospital that is realizing [patient-first] mission under the slogan, "experience of patients is innovation", has been established as a new medical corporation under the value of 'change and innovation' since July 2009. Our hospital has tried to satisfy medical demand of domestic and foreign including local community and go improve medical dead zone with heavy responsibility that is a pivotal hospital of the region.
Especially, we have constantly tried and led for Public health medical service business than anybody else by sticking and combining to local community for meantime, and we are systematically promoting related business by establishing the first Public Health Medical Service Team among domestic private hospitals based on the achievement for meantime.
Now, in our society, demand about welfare has got diversified and complicated as the interest in quality of life has increased. Our society promises that we will actively and leadingly promote not only usual medical treatment and research but also Public health medical service business that serves local community residents and medical vulnerable group.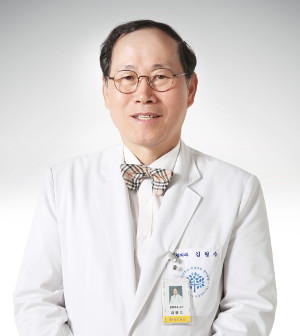 Myongji Medical Foundation Myongji Medical Center
Myeongji hospital Public Health Medical Service Team business director concurrently
Hyungsoo Kim